Archie Harrison Mountbatten-Windsor.
That is the name of the newborn royal baby. The new parents seem very happy and excited about having a newborn baby.
Do you know what is even more amazing? The new parents have decided to raise up there child as Vegan.
Yes This Is Completely normal and safe to raise a child up Vegan/Vegetarian. It's actually probably even more healthy for the child. As long as they find other ways to include protein in the child diet. And plant based protein is 100% better 😇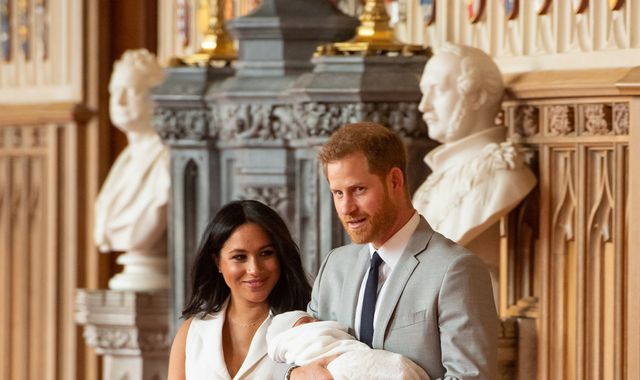 Isn't that great! Less animal slaughter = better world. 😄
It is so nice seeing everyone so happy.
Well thats a fun update on the Royal baby Story.
Wish the new parents good luck.
Follow, Like, Share, And Comment For more!