Every teen wants to be independent. They want to make there own money, have there own beliefs, and more. But there aren't many jobs for teens. So here are five easy ways for teens to make money.
1. Tutor
Are you intelligent? Do you like teaching kids? Well than this is a fun idea for you! All you need is customers. How do you get customers? Well why not put some flyers in your local library? Or put an add up on craigslist? Be creative. Ask your friends if they have any siblings that need homework help. Then set your price. I would recommend your price be around $5-$35. Depending on how good of a tutor you are.
2. Baby Sitting
This is a fun and easy way to make money. All you do is hang out with kids, keep the kids safe and keep the kids out of trouble. You can advertise with flyers, craigslist adds, and some companies (There are companies where they advertise your service so that you can find customers). You can charge around $10-$60 an hour.
3. Pet Sit / Dog Walking
Why not? This is a fun and easy activity. Just knock on your neighbors doors and ask if they need someone to walk there dog. You can also use craigslist, flyers, and more to advertise your business. You can even get your friends to join in! Take care of some fluffy animals, and get paid! You can charge around $5-$15 for 30 minutes of walking a dog. And for Pet-sitting you can charge around $16-$30 a day.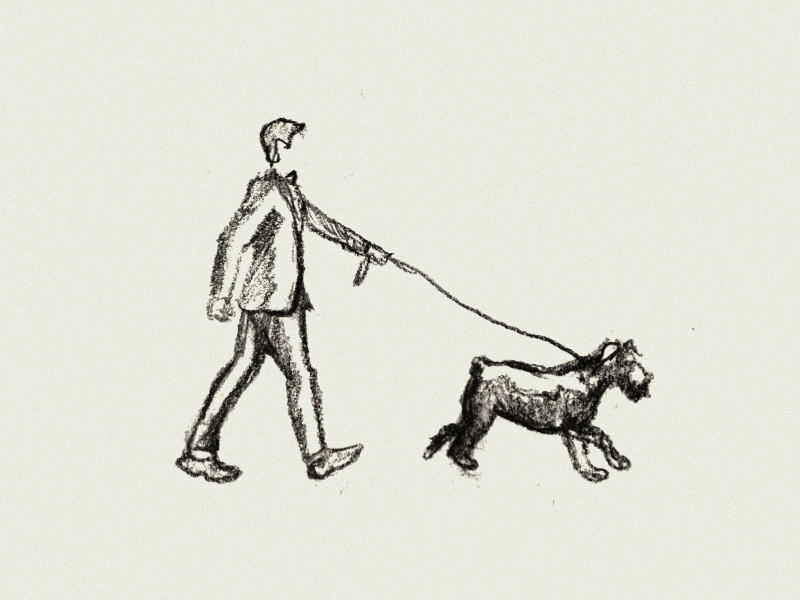 4. Organize Homes / Clean
Why not clean someones home? Or organize it? Some people really need to organize there homes and you can help them. Why not right? You can charge around $20-$70 for an hour or so of work.
5. Hold a Class at Your Home
"If you have a talent of some sort. Like drawing, painting, or dancing. You could hold classes for neighborhood kids in your home or yard. The classes can be one-time deals or can be held for several days in a row. Up too you! Your the boss after all. For example, you could hold a day camp where kids come to participate in scavenger hunts or other activities. If you're going to teach a class to neighborhood kids, you'll need to create an itinerary. The itinerary should teach them what they want to learn and keep them busy for the entire class time. Be sure to charge a class fee that makes it worth your time and is affordable for parents." https://wellkeptwallet.com/ways-teens-make-money/
That is five fun and easy ways for teens to make money.
FOLLOW, LIKE, SHARE, AND COMMENT FOR MORE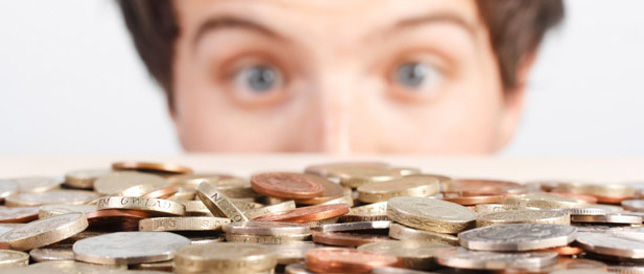 NOTE: BE CARFUL…. YOU DON'T KNOW WHO YOU ARE HELPING.