Here are the top 15 best teen boy bedroom ideas!
1. Simple
2. Modern
3. Modern & Simple
4. Cool
5. Fun
6. Chill
7. Wow
8. Small & Smart
9. Nature and Home Combined
10. Some Cool.. Rock Climbing!
11. Relax… upside own
12. If your carful. You won't break anything…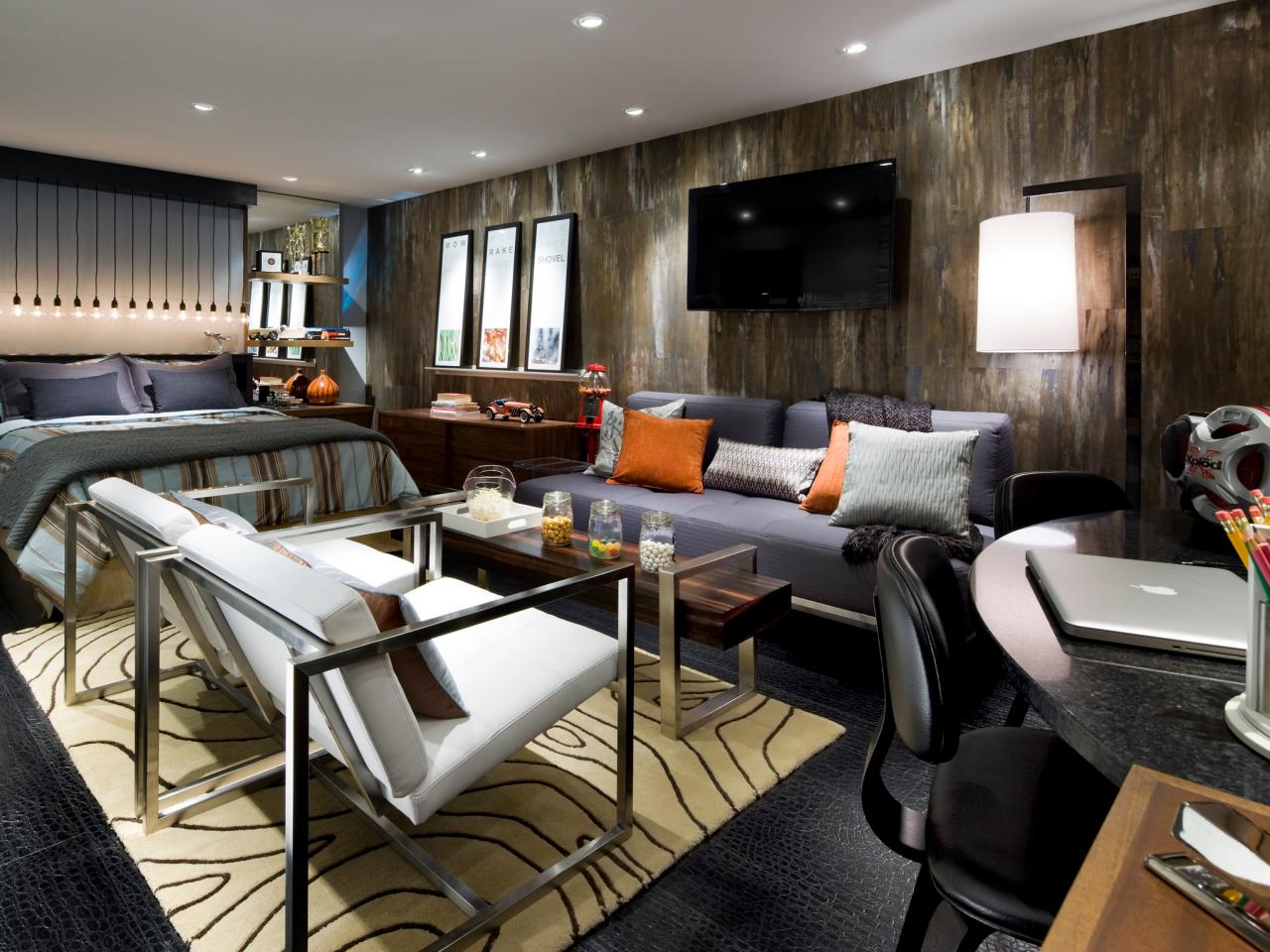 13. This one is Awesome. It's great for Boys and Girls!
Who doesn't want a giant nest, in there bedroom!
14. Fighting?
Fighting, with what you want your bedroom to look like? With your parents? Then compromise!
15. Who doesn't want a sandwich bed?
That is the top 15 teen boy bedrooms.
Follow, Like, Share, And Comment for more!
Have a Great Day!