OMG! I have finally made Chia pudding!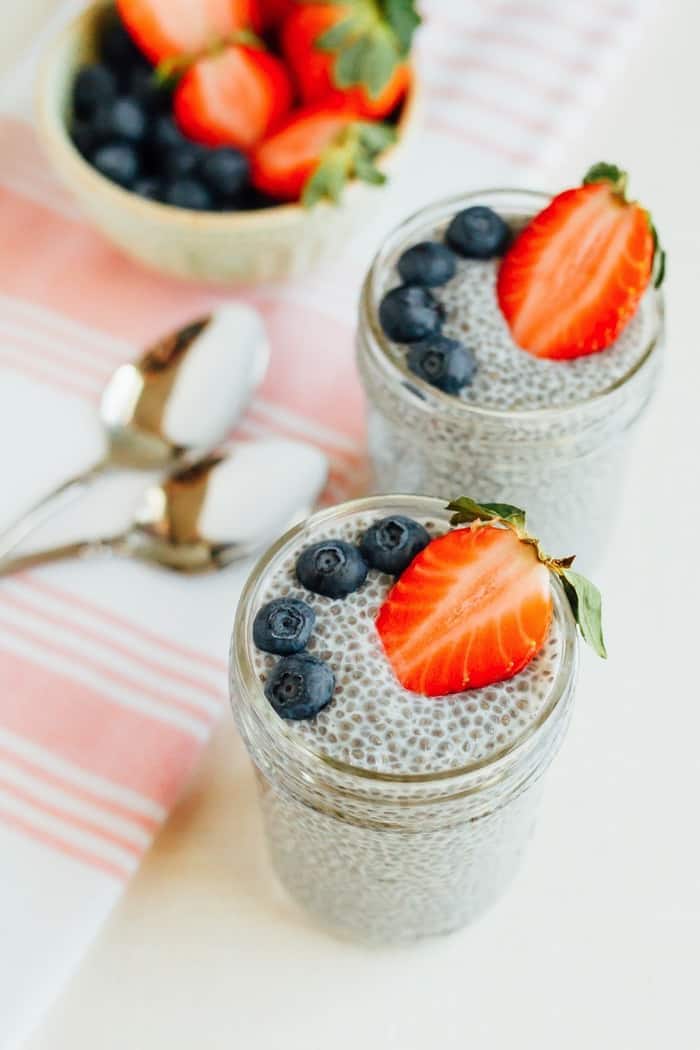 Okay. So I truly enjoyed making the Chia Pudding. Is was actually very fun!
What did it taste like?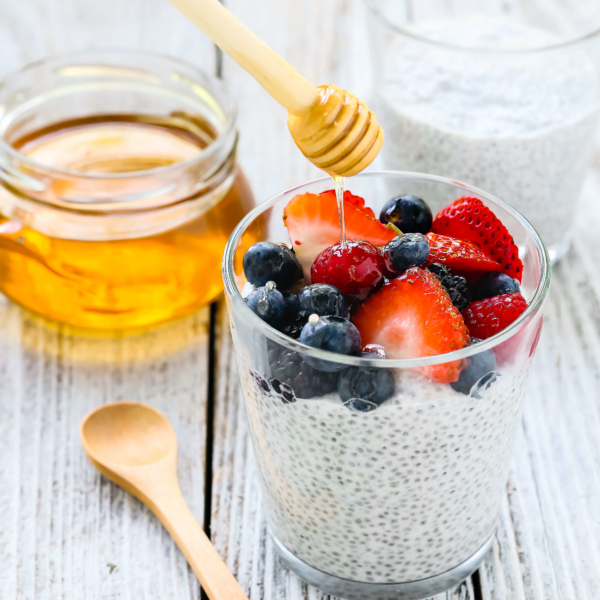 To be honest. It actually tasted… great!
It had almost no flavor. Yet it had a great texture.
When you add, berries and fruits to the chia pudding. It tastes amazing!
Here is the recipe, that I used.
2 1/2 cups of Almond milk
1/2 a cup of Chia seeds
3 tablespoons of honey
Then you let it sit in the fridge for 12 hours. Or overnight. Up to you.
This is a very healthy and filling breakfast! With lots of protein to jump start your day!
Follow, Like, Share, And Comment For More!