Can you guess? Well yes.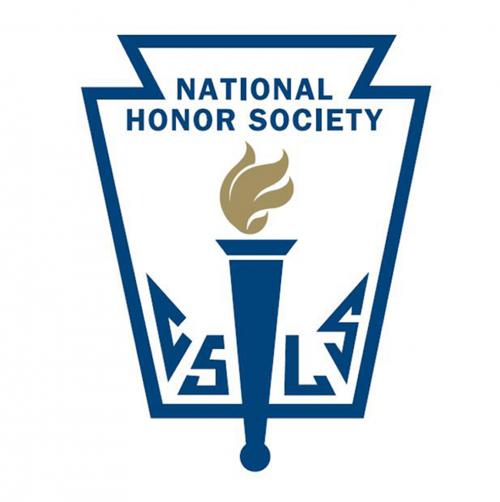 I have been chosen to be part of the National Honors society.
I was so proud of my certificate that my family and I event it in a frame.
But what is the National Honor Society?
"Well being a member of the National Honor Society shows that you are among the best students in your class, not just in terms of academics but also in terms of leadership, service, and character. It shows a commitment to community service projects and provides you the opportunity to network with like-minded peers. College admissions committees like to see anything that sets you apart as a top student, and this is one of them." https://blog.collegevine.com/how-and-why-to-get-into-the-national-honor-society/
That is a little update on me. And what has been going on.
Follow, Like, Share, And Comment