Many Jennifer Lopez fans have heard of the movie "Second Act."
Well many of us loved the plot idea and the trailer.
But we weren't expecting the movie "Second Act" to be such a failure. (No offense to anyone)
The only reason for this movies success is because Jennifer Lopez was in it.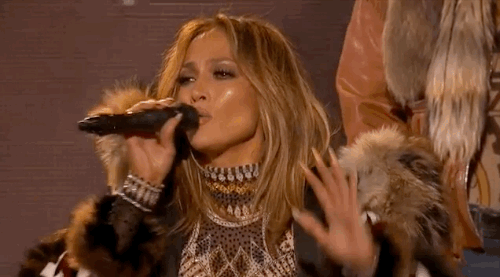 The movie plot had no structure. Things happened for absolutely no reason.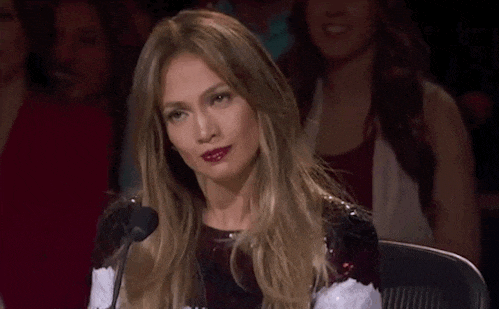 For example, Maya (Jennifer Lopez character) gets hired at a large company. But later in the movie we find out that she is working along-side her daughter; Maya (for no reason at all) had put her daughter (that was never mentioned before) up for adoption. And the only reason Maya got hired was because her daughters dad (the dad who adopted Mayas kid) wanted to reunite the family. Although he never told Maya and her daughter about each other. See this is an example of something that happens for absolutely no reason.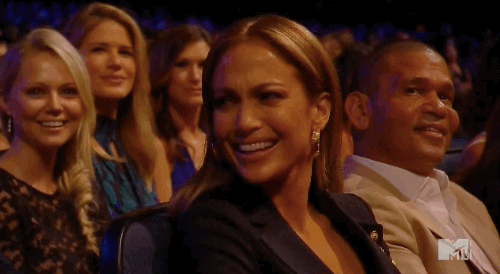 Would I recommend this movie? No. I would not recommend this movie. It has no structure in the plot. But this is just my opinion. I hope you take all this into consideration before you pay for this movie.
Follow, Like, Share, And Comment For More!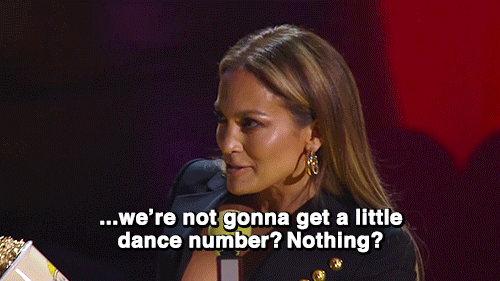 Now I have a challenge for you; Follow, Like, share (with 3 people) and subscribe within the next 20 seconds… Do you think you can do it? Well, at least try!
Okay starting now….
1… 2… 3… 4… 5… 6… 7… 8… 9… 10… 11… 12… 13… 14… 15… 16… 17… 18… 19… 20…
Did you do win the challenge??
Okay good!
Have a great rest of your day!