We all love to cuddle under a blanket and read a book. But.. oh no! Have you run out of good books? Well here are my top 10 favorite books. That you MUST read.
1. The War That Saved My Life
THIS BOOK IS A MASTERPIECE. I REREAD IT OVER AND OVER AGAIN!! BECAUSE IT IS AMAZING AND IT NEVER GETS OLD!! YOU MUST READ IT!!!!
2. The War I Finally Won
The Sequel to "The War that saved my life" It is also an AMAZING book.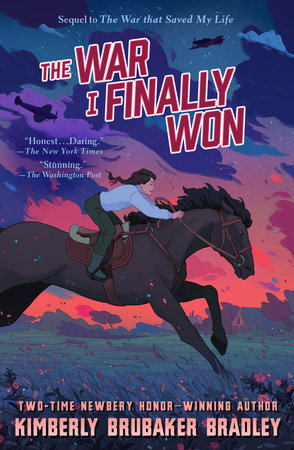 3. A Long Walk To Water
This one is a short story. But it is a true story. It is absolutely fabulous. It really makes you appreciate life.
4. Everything, Everything
This one is an entertaining love story. It has an interesting plot and a crazy plot twist ending.
5. The Sun Is Also A Star
This is a great books because of the ending. The book was great overall. But the ending is what made It amazing.
6. Anne Frank: The Diary Of A Young Girl
This is a truly beautiful, inspirational, and sad story.
7. Bud Not Buddy
This is a fun story and a sad one. it takes place during the great depression.
8. The Dogs Of Winter
Honestly this was a very sad book. I would have loved this book if it wasn't for the ending.
9. Diary Of The Wimpy Kid
Who doesn't love this book? It's easy and a fun read!
10. Esperanza Rising
This is a very inspirational story.
11. Crime & Punishment
Here is a bonus book. This is a very boring story. But it is an interesting one at the same time. It's just a good to have on your reading list.
Follow, Like, Share, and Comment!