Hey!
As most of you know I have written a book.
Well, I was thinking.
What do I plan to do, With my Writing?
Well I have decided, to take advantage of my youth.
I plan to write many different books.
In different genres, age ranges, and more.
While I'm young, and I still have the ability to make mistakes.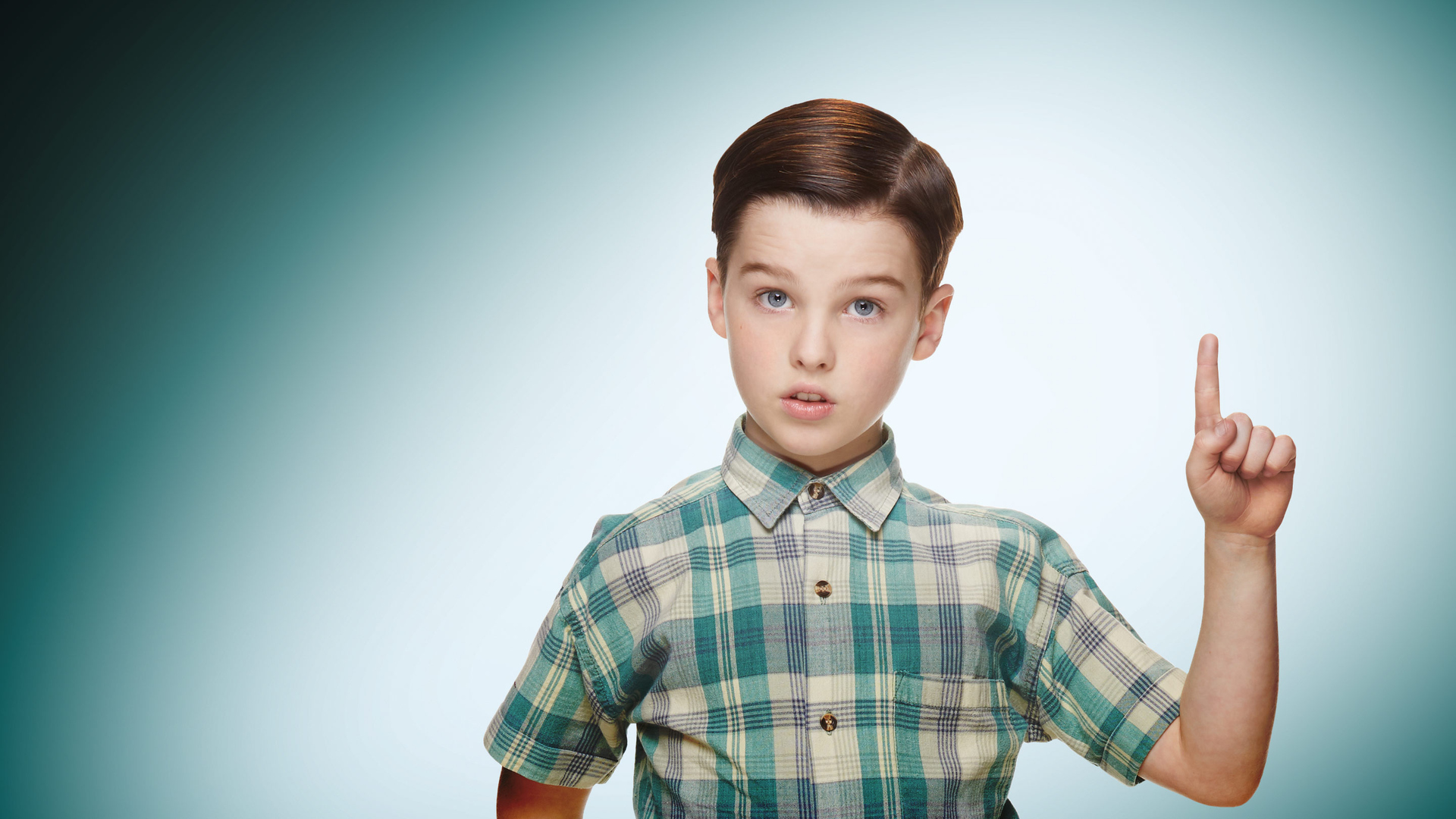 Why not, try as many different things as I can?
Since I have the ability to try and try again.
When your young. It's your time to make mistakes, and grow from them. So while I'm young, I plan to write as many books as I can.
Trying different Genres.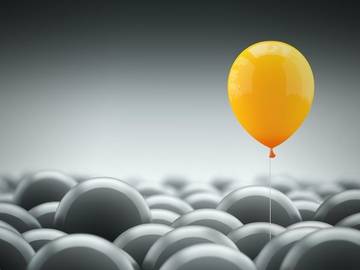 Trying different age groups.
Doing picture books!
Why not see what I do best?
Or what I enjoy writing, about the most?
That is why, I plan to take advantage of my youth.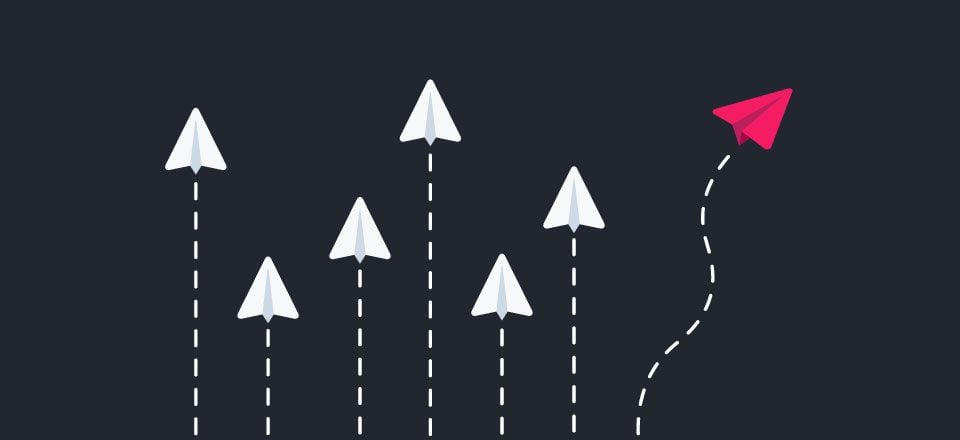 By trying different things.
Even if I make mistakes.
Or if I don't like a specific genre.
Or I don't like writing for a specific age group.
At least I will try it. And I can make mistakes.
Then as I get older, I will learn to find myself, and grow. And I will be able to write about things, that I enjoy writing about.
If there are any kids or teenagers reading this. I can give you one piece of advice.
Try everything you possibly can.
This is the age, for when you try, and make mistakes.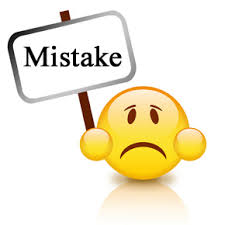 Follow, Like, Share, and Comment For More!