I bet most of you know, that I have recently published a book. Called "Little Did She Know."
Publishing a book feels amazing! Yet there is a small downside.
When I finally got my book published.
I didn't expect a wave of anxiety to overcome me.
Why did I feel this sudden panic?
Well when I finally received my book. I was amazed at how good it looked. I loved the cover, and how the book felt.
Yet when your a self-publisher. There is much less editing, that is put into your book. Sure, the self -publishing company edited your book, and your marketer edited your book. Yet their still is a slight fear. What if?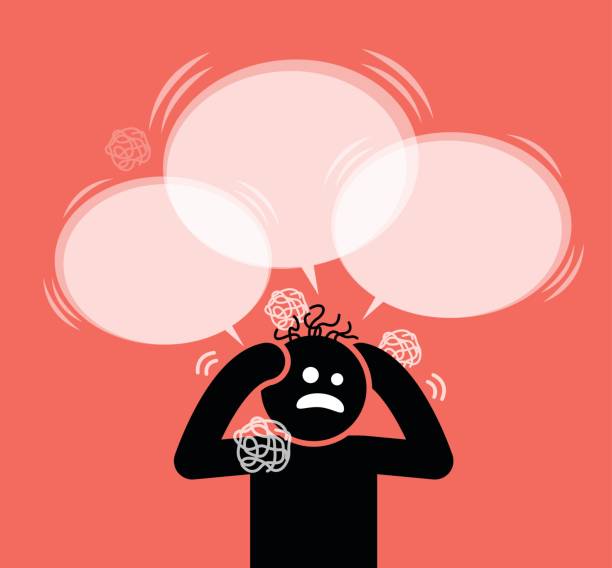 Now, why would authors worry so much?
Well it's probably because. Authors work very hard on their books. Yet there can always be a mistakes.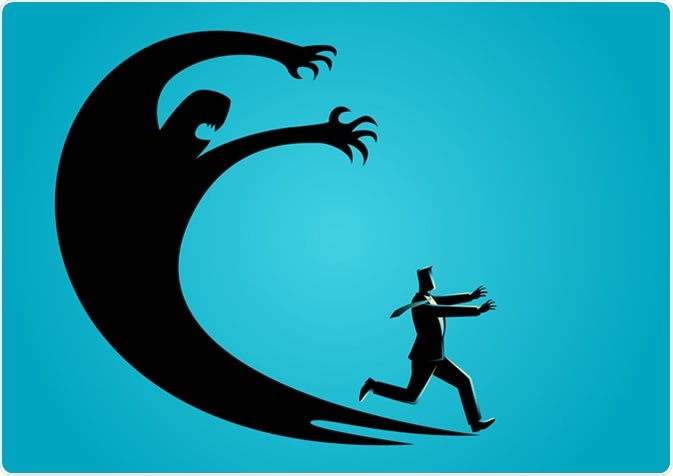 Mistakes are just part of writing.
Nothing will ever be perfect.
There will always be something wrong.
For example a grammatical error, misspelled word, run on sentences, or even an extra space in-between words.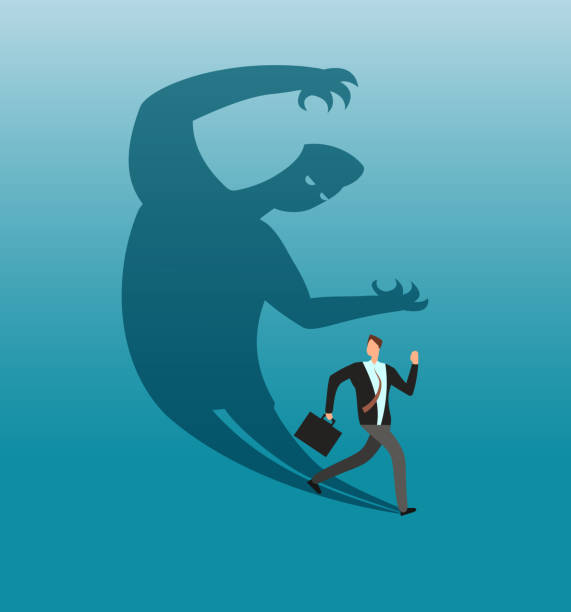 This is something, that is very difficult, for authors to grasp. Now i'm sure many of you are saying. "Yes, there will be some mistakes. So what? It's not a big deal?"
Well from my perspective.
Once your book is published. It's very tough to fix any grammar mistakes.
You also have no control over how people, will view your book.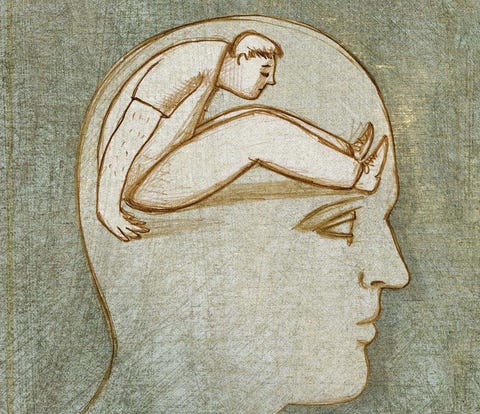 Will they like your book? What if they find some sort of grammar mistake? Will they judge you on this book? Does your reputation, depend on this book being perfect? What if your readers take your book the wrong way? Will they think your a bad writer?
These are thoughts that come into your mind. This causes a lot of anxiety. You don't want people to pay money for something that isn't perfect.
Yet when you think like this. You need to redirect your thinking. Nothing is perfect. You can't expect something to be perfect. Especially when it's your first time trying.
If someone spent their entire lives editing a book. There will still be room for improvement. "Maybe I should add to this paragraph. Or add more details here." There are endless ways to improve.
Which is why, the anxiety that authors receive; should be noticed.
Authors need to understand. That even though, once there book is published. They shouldn't worry. Even though…
They can't fix a mistake, till the next print.
It doesn't mean that your a bad writer. You also didn't disappointed anyone by messing up. A little mistake here and there, is just part of improving.
It just means that the book you published. Will help you grow and improve.
Each Word, Sentence, Paragraph, Page, Chapter, and Book. Is a stepping stone too improvement.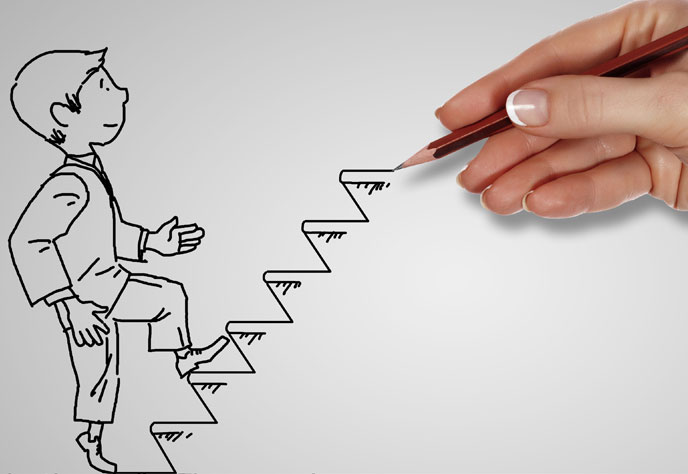 This is my first book.
And I need to realize that it won't be perfect. But it's my stepping stone, to creating a masterpiece.
Follow, Like, Share, And Comment For More!