Some of us didn't plan on doing anything for April Fools. Yet suddenly someone you know, pranked you! You know that that person had just declared a war on you! Yet you didn't have enough time to prepare. Here are 5 easy and simple last minute April Fools Pranks.
1. Change The Sign
Oh No! Did the person who declared war, go too far? Well then, this is one idea. On how to get them back! Change the bathroom sticker!
2. ROAR!
Put your prank victims phone number on a Chewbacca roar contest.
3. Oh No?!
This one depends… Do You have to clean up the mess?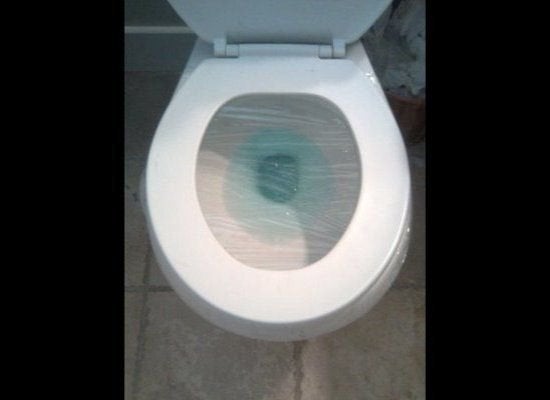 4. Cover There Computer Mouse
Haha! Simple! Yet genius!
5. Potato V.s Mouse
Oh no! It's a mouse! Ahahah! Oh Wait… it's a potato.
That is five easy last minute pranks.
Follow, Like, Share, Comment, and Buy My Book.
For More!