OMG. What did I just do!
Hello everyone!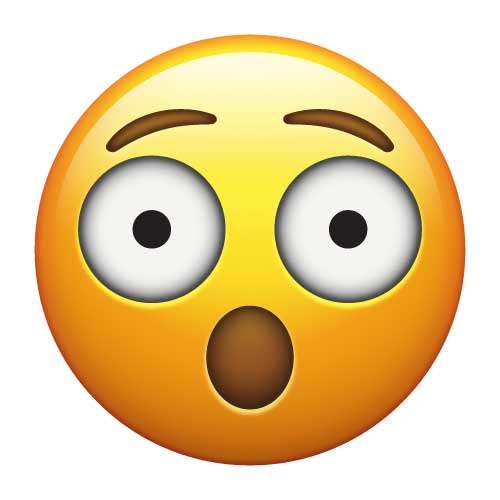 I have very exciting news!
I have just published a book!
I wrote the book with my friend; Faheema.
I know you're all like "What? How? When? OMG!"
Yes! It is true! The title is not click-bait! I have officially published a book!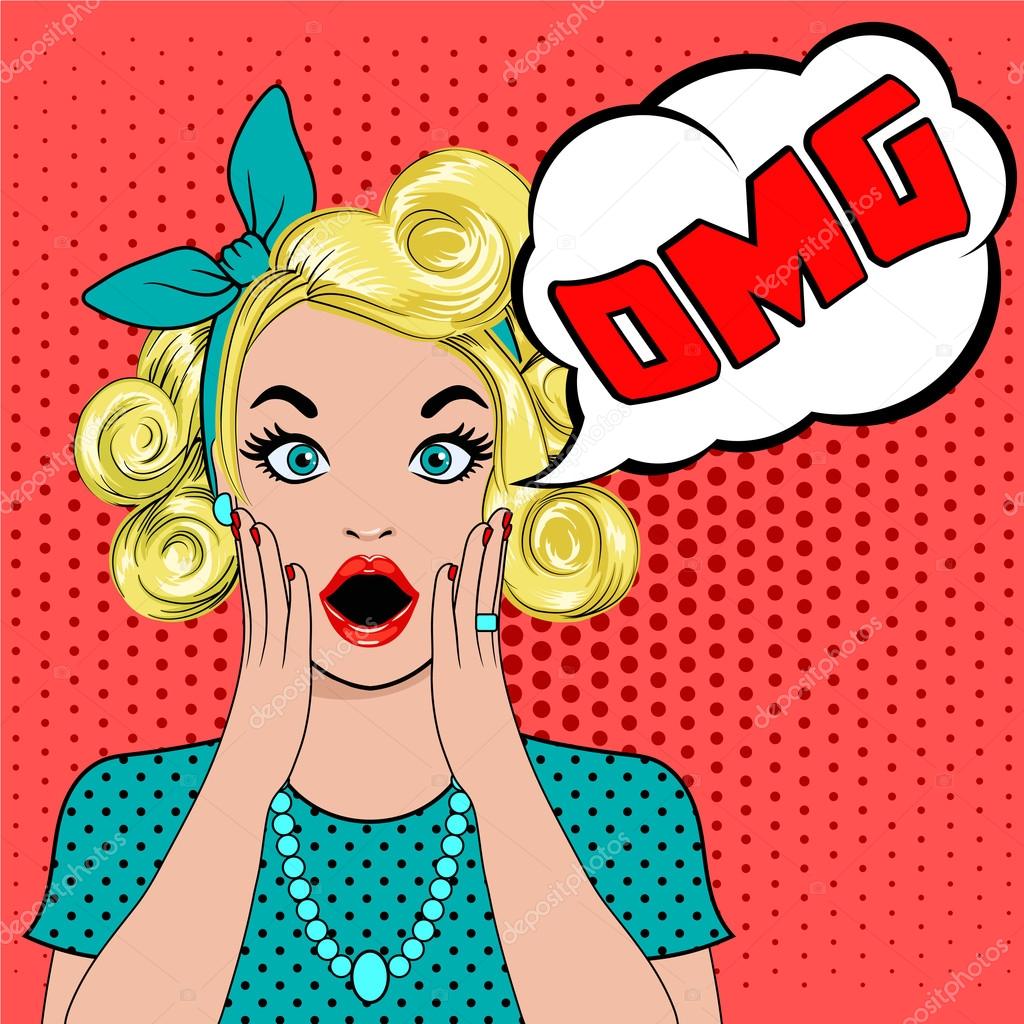 It's called "Little Did She Know"
It is right now for sale at: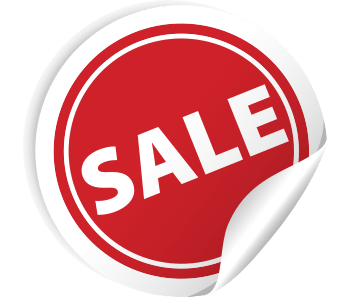 Barnes And Nobles Online Store: https://www.barnesandnoble.com/w/books/1131070728?ean=2940156420483
Google Play: https://play.google.com/store/books/details?id=OHSPDwAAQBAJ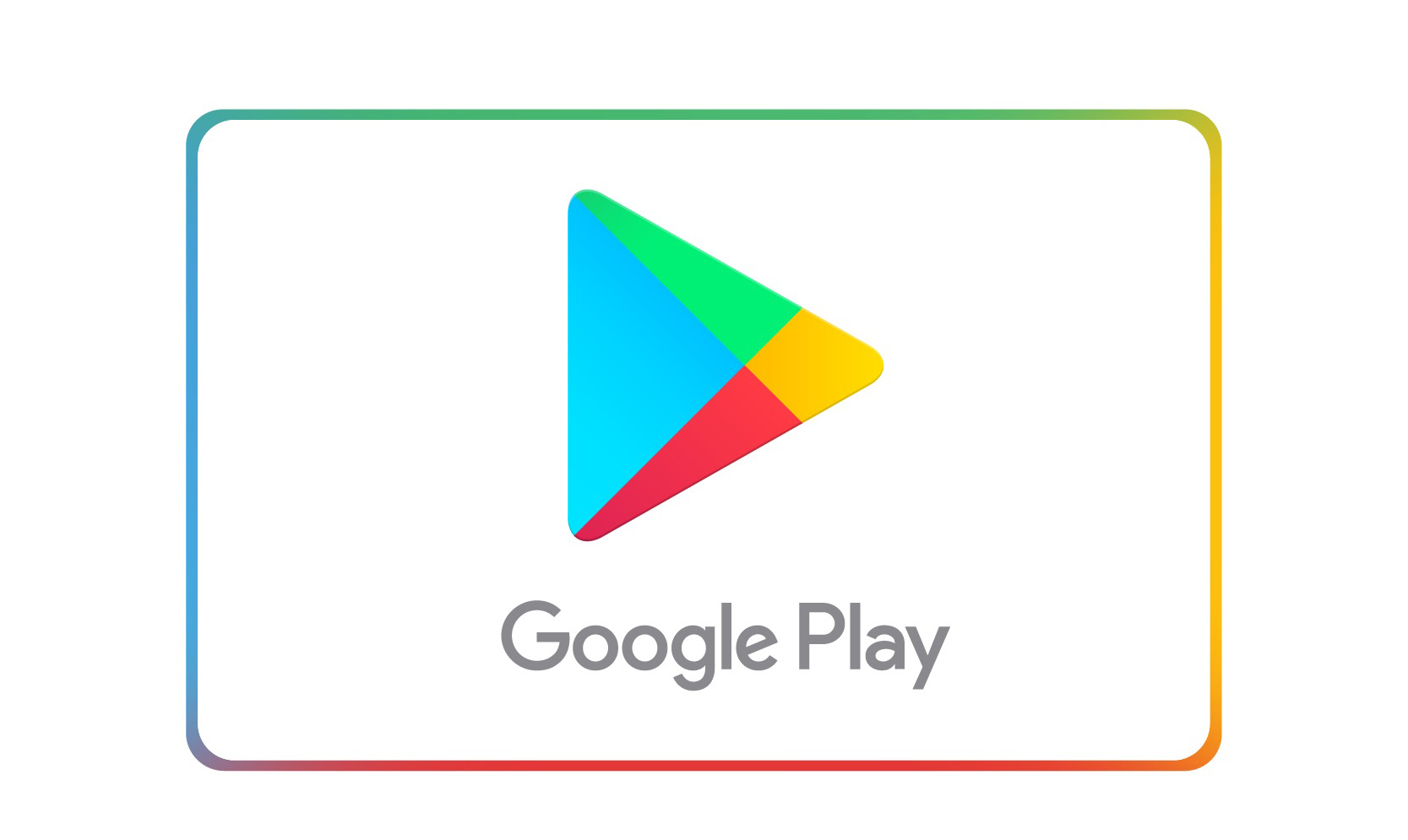 Playster: https://play.playster.com/books/10009781540170439/little-did-she-know-athena-johnson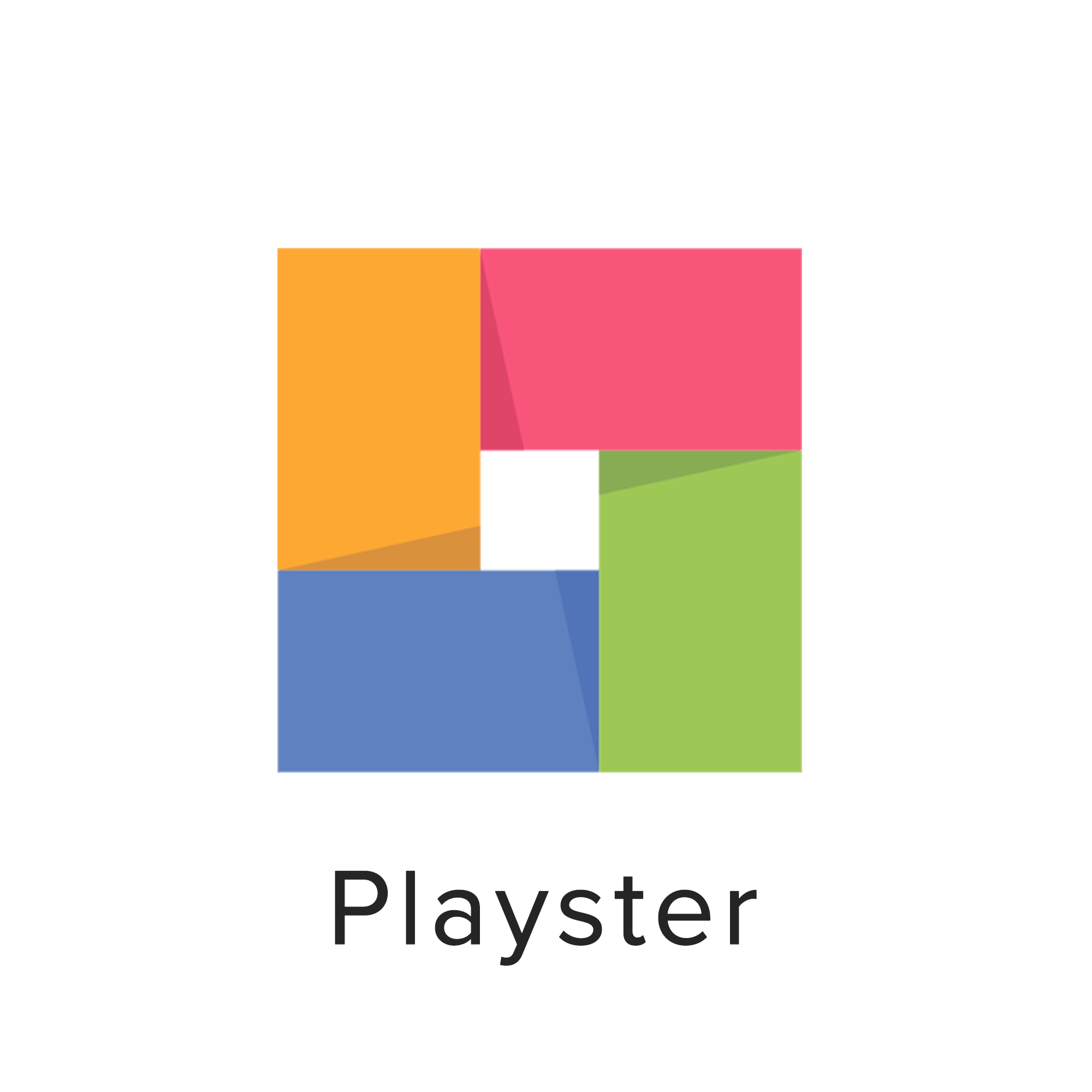 Kobo: https://store.kobobooks.com/Search/Query?fcmedia=Book&query=9781540170439
We are right now working with Amazon. To make my book a paperback version. The paper copy, should be out by next week. We are also working with Kindle. Kindle will be publishing our book by tomorrow.
Now I'm Sure you're all wondering. What is this book about?!
Well this book has so much going on!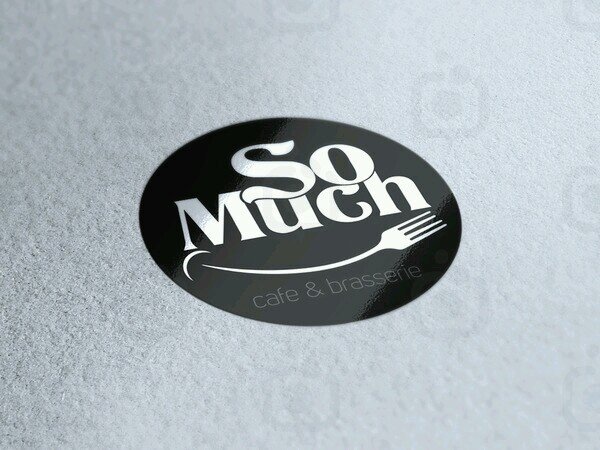 Well. Here is a Short Summary of the book.
There is a 16 year old girl named April. She has never been allowed to leave her home. April knows nothing about the outside world. Until, one day her mother adopts three orphans.
Soon April gets to know the orphans. She slowly learns more about the outside world. As she learns, April becomes more rebellious. She even began a secret relationship with the orphan, Jake.
Yet that all soon crumbles. When Elizabeth (Aprils Mom) finds out about Aprils rebellious behavior. Elizabeth can only see one solution to her daughters rebellion. To kill the cause. Or in other words, to kill the source. Elizabeth plans the Murder of Jake. Will they survive? Where will they go? Will they escape their undeniable doom? You will only find out by reading the book!
Are you intrigued?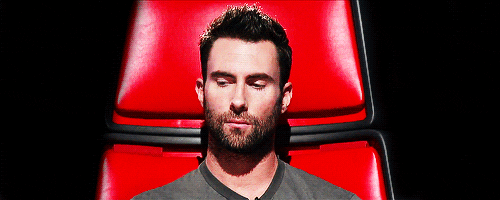 Then buy the book! Or feel free to wait for the paper copy!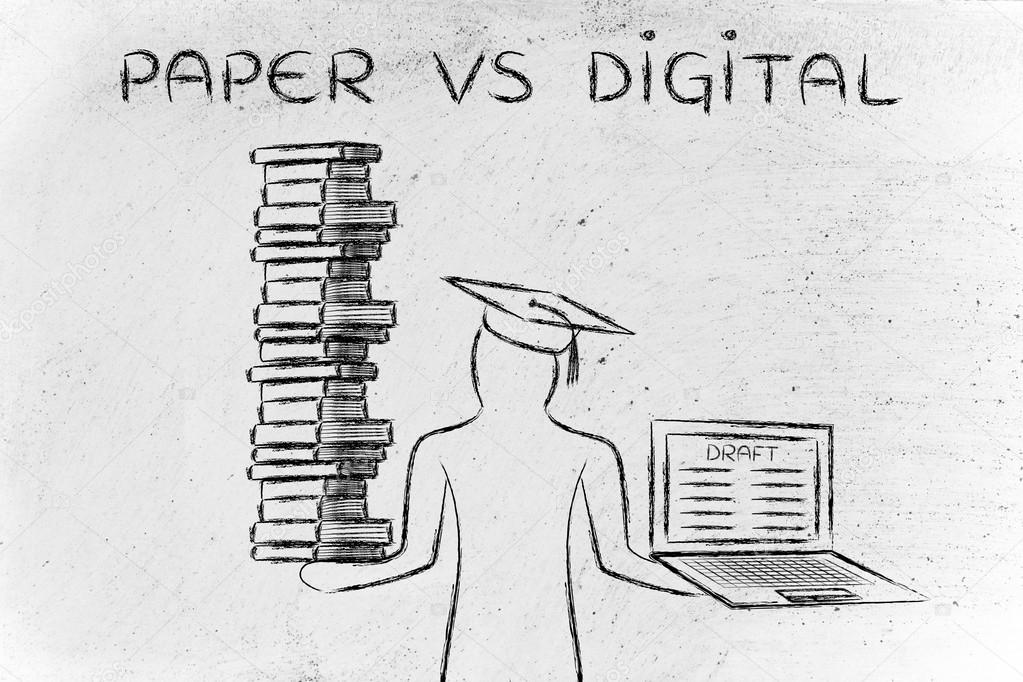 Can't wait to here your thoughts on my book!
Follow, Like, Share, Comment, and Buy The Book
For More!