Here Are The Top 10 Best Self Publishing Companies.
1. Draft 2 Digital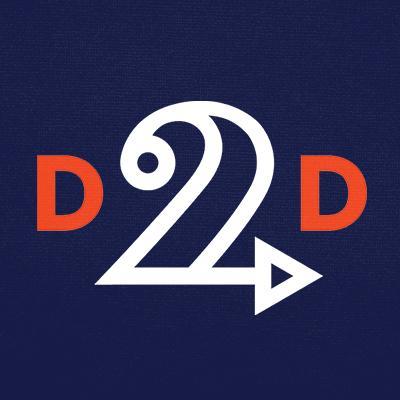 2. Kindle Publishing
3. Smashwords
4. Lulu.com
5. Blurb
6. AuthorHouse
7. Xlibris
8. Outskirts
9. Kobo
10. Book Baby
That is the top 10 best self publishing companies! I have a big surprise coming tomorrow! Can anyone guess what it is? Type it in the comments!
Follow, Like, Share, And Comment For more!