Vertical Gardens are Great! Especially if you don't have much space to grow plants. Here are the Top 10 best Vertical Gardens.
1. Classy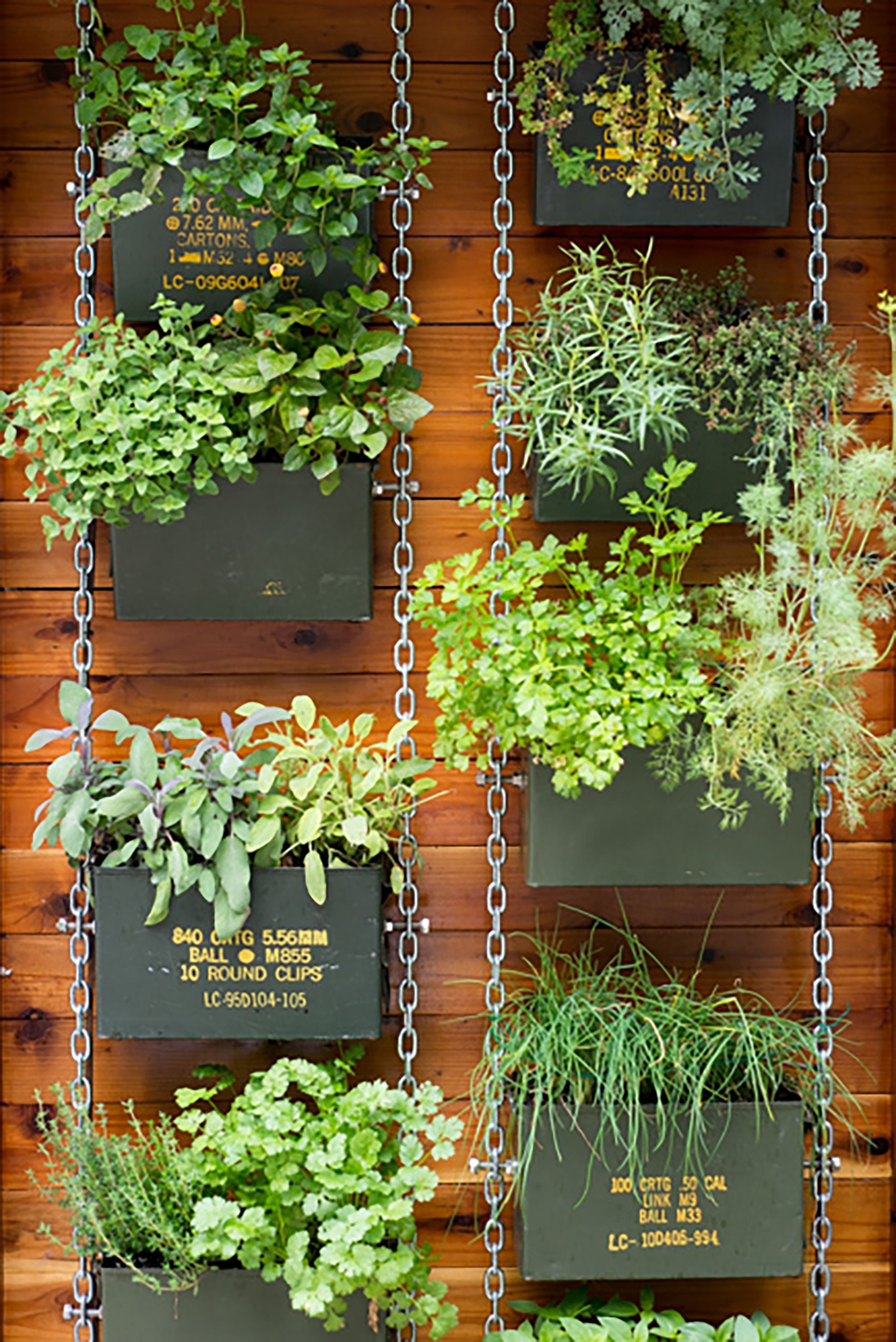 2. Recycle
3. Cute, Indoor.
4. Easy
5. StrawBerry
6. Simple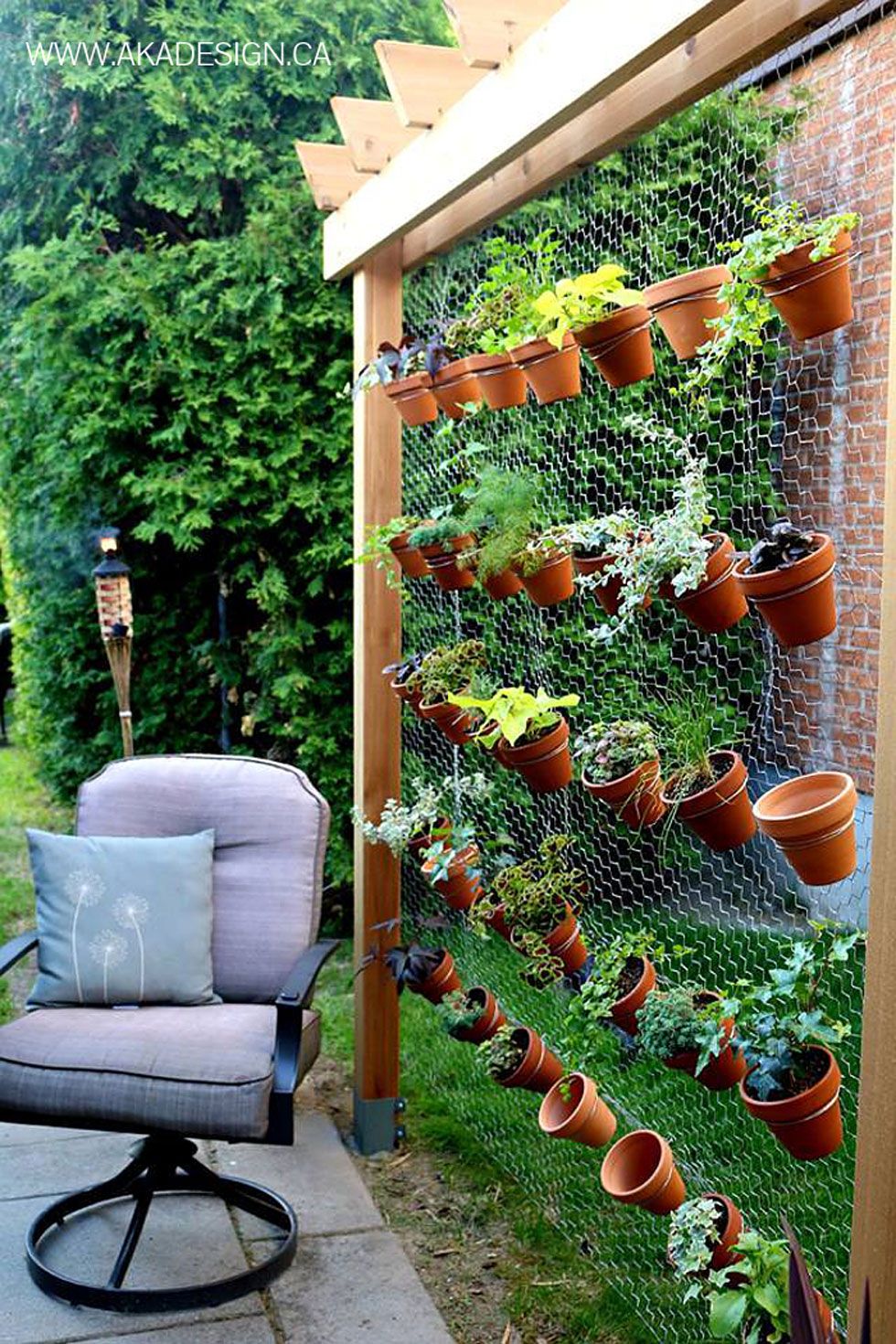 7. Cool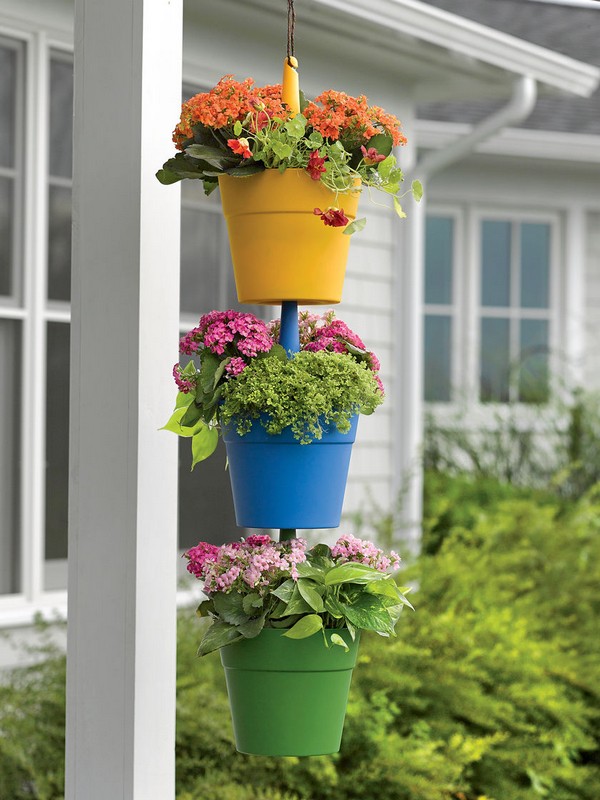 8. Indoor Style
9. Indoor, Style.
10. Indoor. Simple.
That is 10 amazing Vertical Gardens. Everyone should have a vertical garden. Since it is always good to have fresh food and plants in your home.
Follow, Like, Share, and Comment
Which Vertical Garden is your favorite? Type it in the comments!