Time is important. Without it, nothing would truly exist.
Yet there never seems to be enough time? So how can you give yourself more time?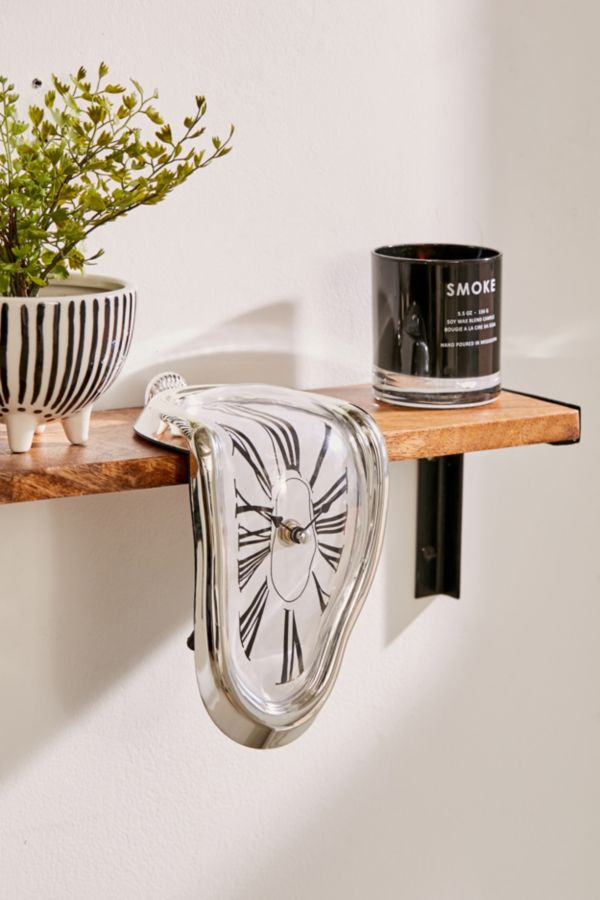 Well, people waste time on many thing.
And many of those things you put time into, are useless.
For example lets say your boss or your 'friend' asked you to dinner. Do you really want to go? No? Well then don't go?
Don't be afraid to say "No, I don't Want To go." If you go, then you will feel worthless, because your not controlling your own life, and using your time for what you want to.
A lot of time is being wasted on things you don't want to do.
Why would you waist your precious time on something that is useless?
So make sure to not waist your time on silly things that are unnecessary
 Practice the 'Right to Decline'
Follow, Like, Share, and Comment For more