Early High School Graduation? What is it? Have you heard of it?
Well, it's something not many people know about.
It is usually not spoken about to the public or students.
The only time you hear about graduating early from high school; is if you ask or if your doing very well in your classes. Other than that early graduation isn't heard of.
What is Early Graduation? Early graduation, is when a student doesn't want to be in high school for four years, yet they still want to graduate. So they graduate within 2-3 years instead of four years.
For example, if you were to want to become a doctor, and you found the last year of high school waisting your time, you could graduate early, and then instead of doing high school for a year, you will be doing college for that year, and you will be getting to your dream career quicker.
I have officially signed up for early high school graduation.
Why? Well I want to be a doctor, and that takes over eight more years of schooling on top of four years of high school and college.
Which means it will take me a long time.
This last year of high school will waist my time, while I can be getting my university degree. That is why I will be graduation early from high school.
Would I recommend this path for others? Yes! Of course, why wouldn't you want to get a head start on college? I would never pressure anyone to take this path, because you do have to take extra courses, and it is difficult. But if you want to do it, and you have the capability to do so, you should, it's a great opportunity.
Experiments done on early graduation student, shows that it gives students a better mind set, and more students who graduate early are more likely to get a university degree.
Are there cons? Well yes. Everything has cons.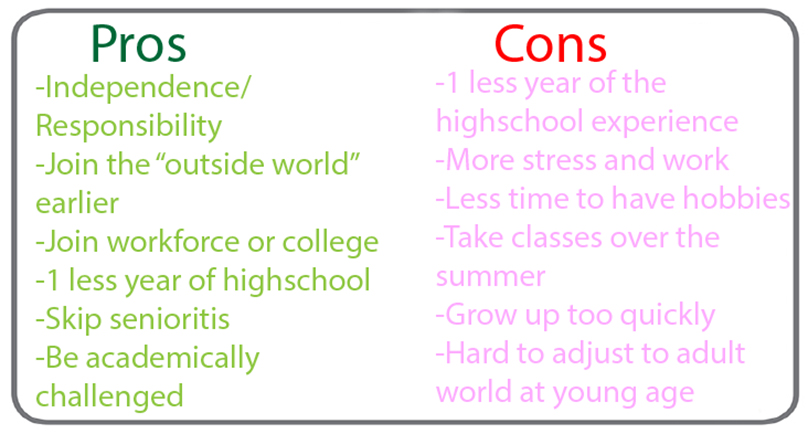 But that all depends on your viewpoint.
If you see high school as a waist of time, then you might want to graduate early.
But if you see high school as an experience you would want to do all four years of high school.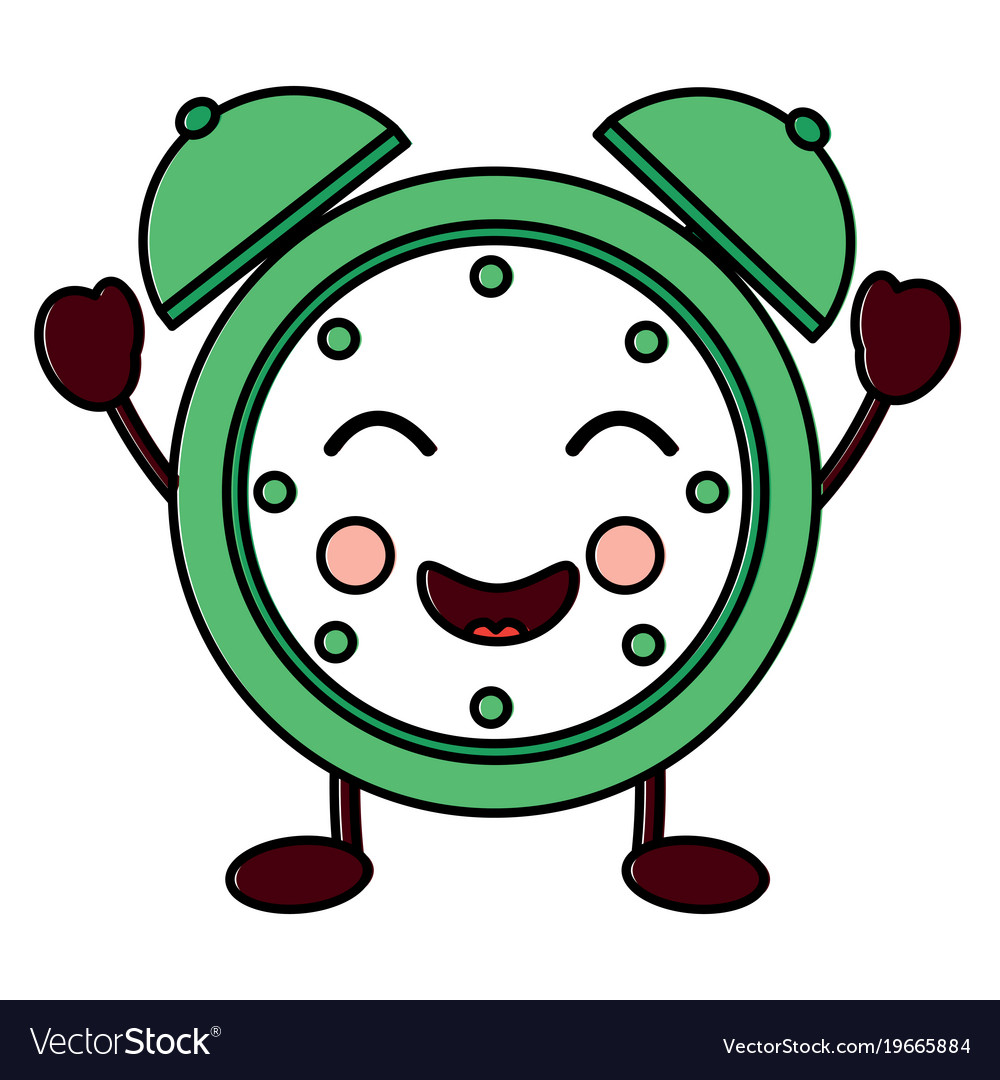 It all just depends on you. Do what you feel is best.
Follow, Like, Share, and Comment for more!