International Women's Day is always held on March 8 to celebrate women's achievements throughout history.
In honor of International Women's Day. We will name the top 5 Woman, that helped shape the world to be a better place.
1. Anne Frank 🏆
Anne Frank was a kind and peaceful person. She wrote a diary which made the world a better place. Even after her death, she was still able to spread the word about peace.
2. Harriet Tubman 🗽
She helped free thousands of slaves. Even though it was dangerous and could get her killed.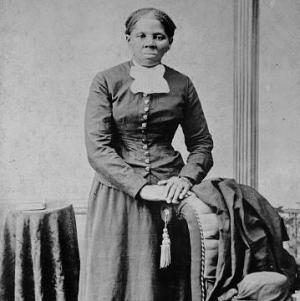 3.Virgin Mary
 💎
She was said to have changed the world.
4. Amelia Earhart 🛬
She flew across the sky with no fear. She changed peoples view points on what a female can do.
5. Mothers 💕
Every mother on this earth has contributed to this world. That is why today, celebrate the woman in your life because woman are amazing ♥️
Follow, Like, Share, and comment for more! Happy woman day! Share this blog post with the woman in your life ♥️