What are the top schools in the USA? Here are the top 10 schools that are in the USA.
1. Princeton University
2. Harvard University
3. Yale University
4. Stanford University
5. Brown University
6. New York University
7. Massachusetts Institute of Technology
8. Hawaii State University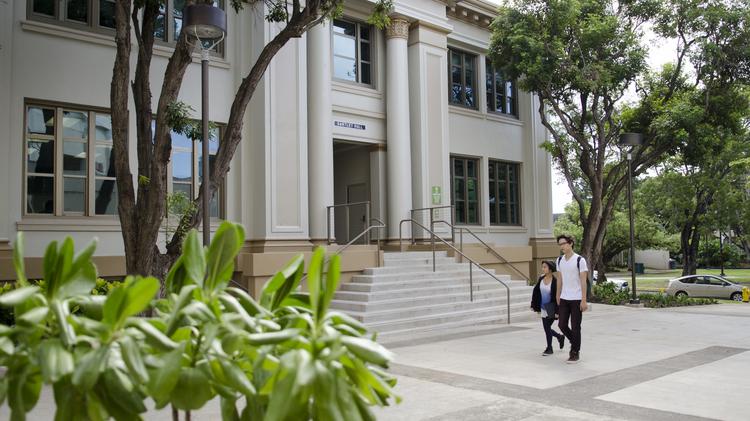 9. University of San Diego
10. University of California, Los Angeles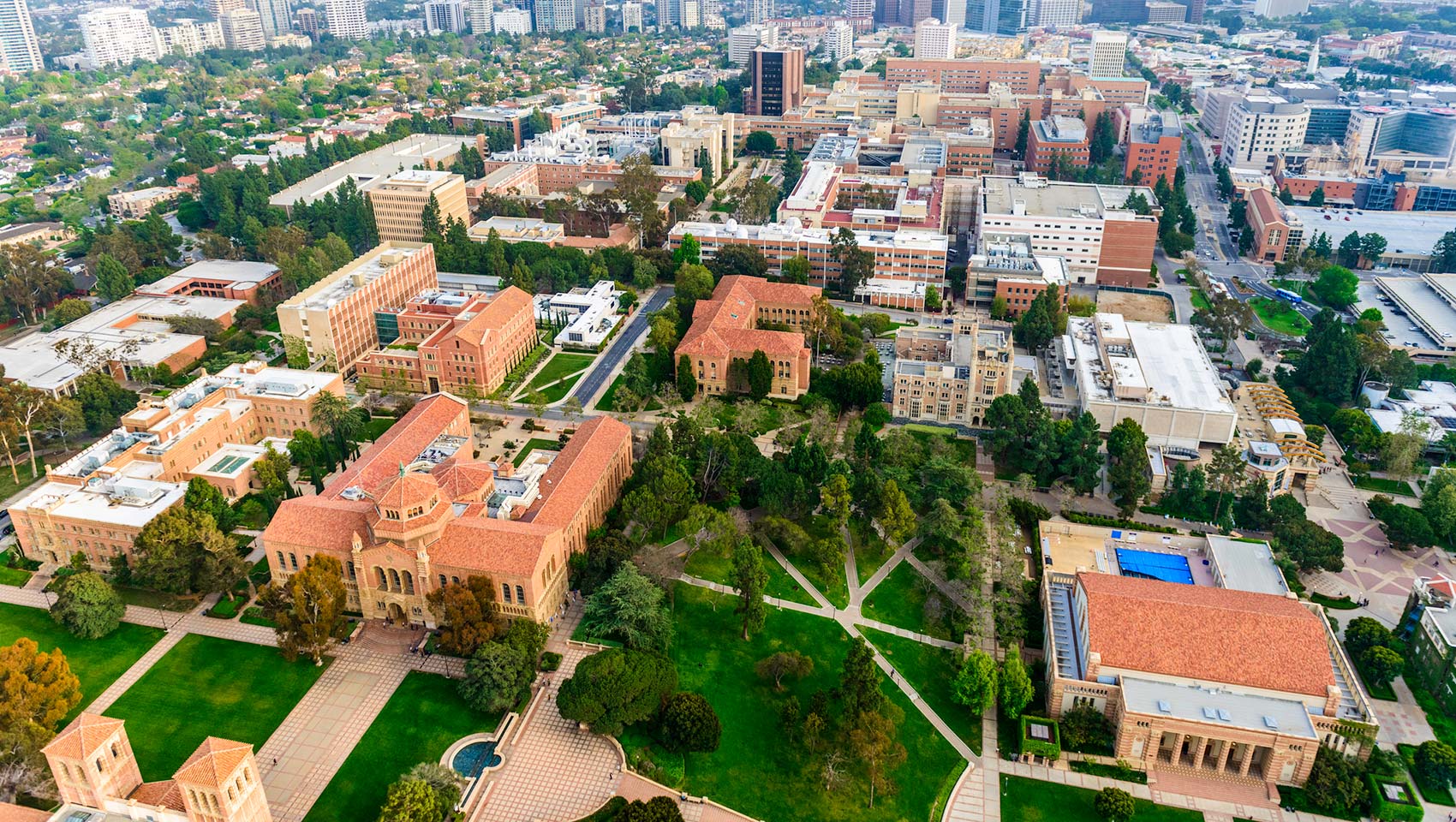 That is the top 10 best universities in the United States.
Here are some other great Schools 
1. Ryerson University
I just wanted to include this one. It's in Canada, so I couldn't include it in the USA list. But it is near the USA. I wanted others to keep it in mind, if they don't like schools in the USA. Ryerson University has amazing Dorms. Its a brand new school, and is very modern
2. Palomar College
This school isn't a university, so I couldn't include it in the main list. This college has amazing teachers and classrooms! I would definitely check it out, if you just want your AA degree!
Those are the top 10 best schools in America.
Follow, Like, Share, and Comment for more (:
What college do you go to or have gone to? Type it in the comments.