Here are the top 10 Best Valentines Day Food.
1. Pasta
2. Pizza
3. Love Pancakes
4. Love Snacks
5. Heart Shaped Little Cakes
6. Heart Shaped Vegetarian Sushi
7. Chocolate Strawberries
8. Chia Pudding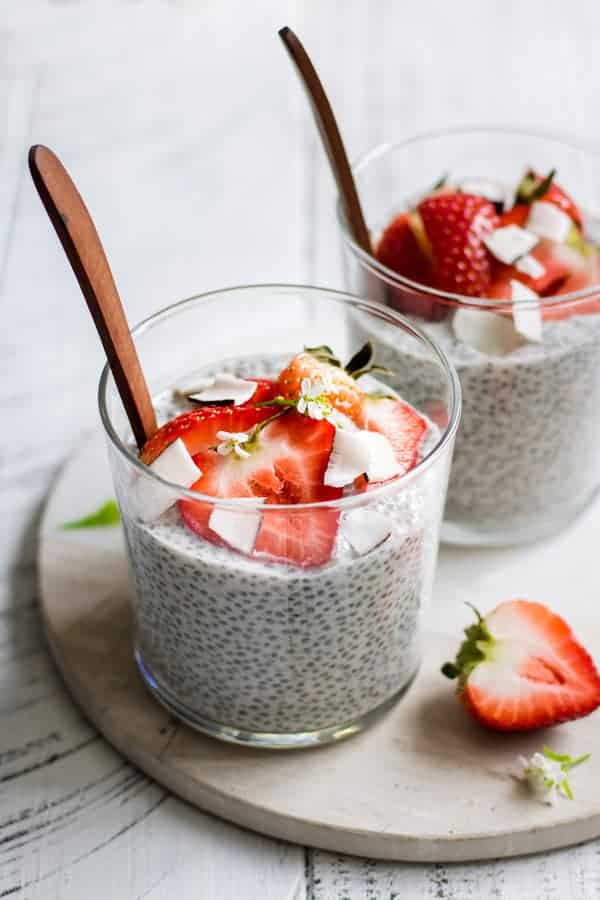 9. Homemade Sandwich
10. BBQ
This one is for people who don't want to be too romantic. Just set up a BBQ and make some delouse vegetarian food! Like Corn, peppers, tofu!
That is 10 awesome vegetarian valentines day meals! Which one is your favorite? Type it in the comments!
Comment, like, and share for more!